Welcome to Baptist College of America
Thank you for taking the time to visit our site! We are America's Premier Correspondence Bible College training servants for the Master. Below you will find links to information about who we are, the programs we offer, and the publications that we have available for purchase. You can also subscribe to our newsletter to be sure you don't miss out on any new releases and special offers.
This week's newsletter
The Christian Home
Now Available!
Ezekiel – A Nation on Life Support
The King James Bible
Join us in defending God's Word!
Tips Series
by Dr. Mike Holloway
Apply Now
BCA Programs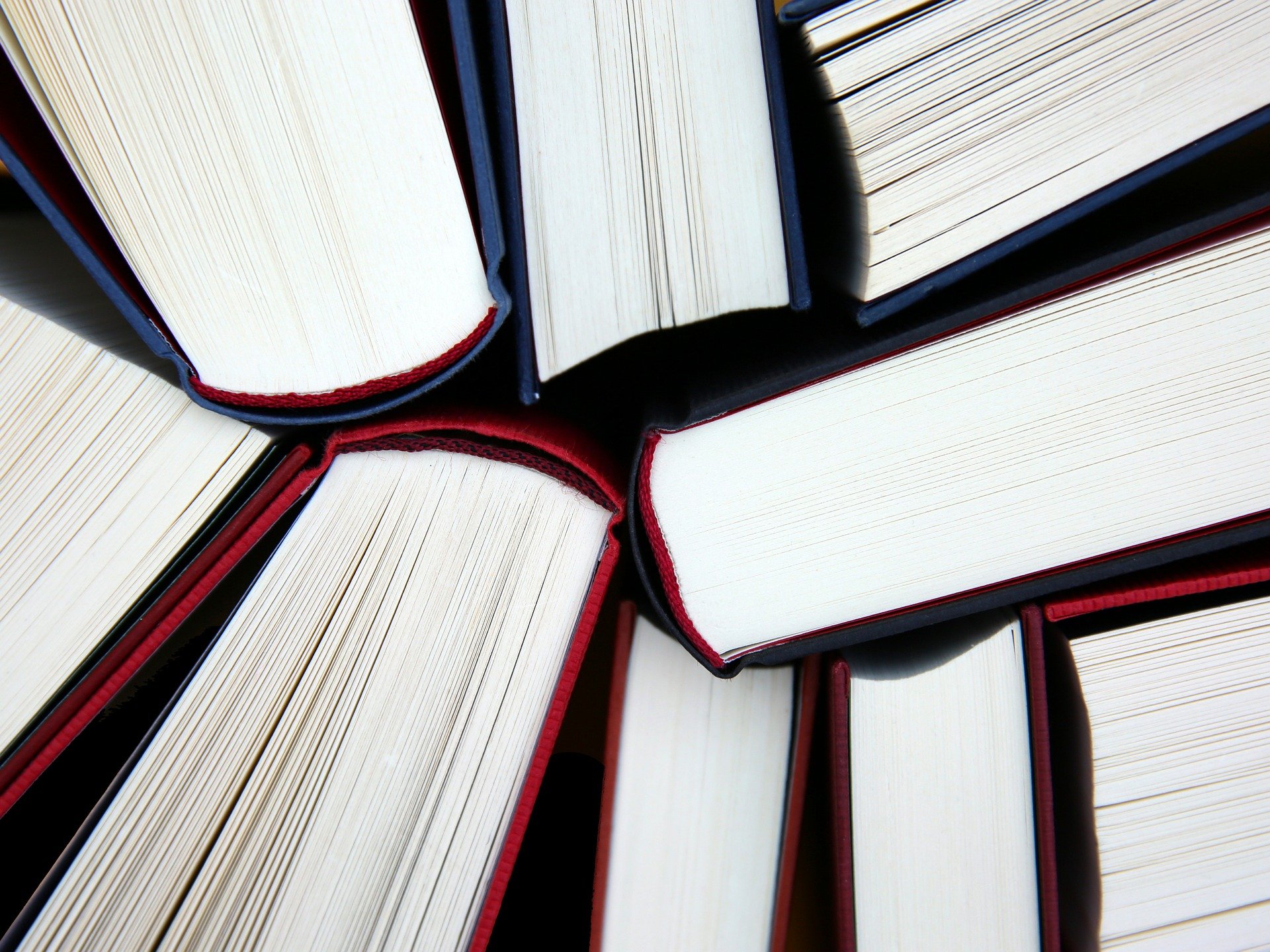 Publications
Broken Chains