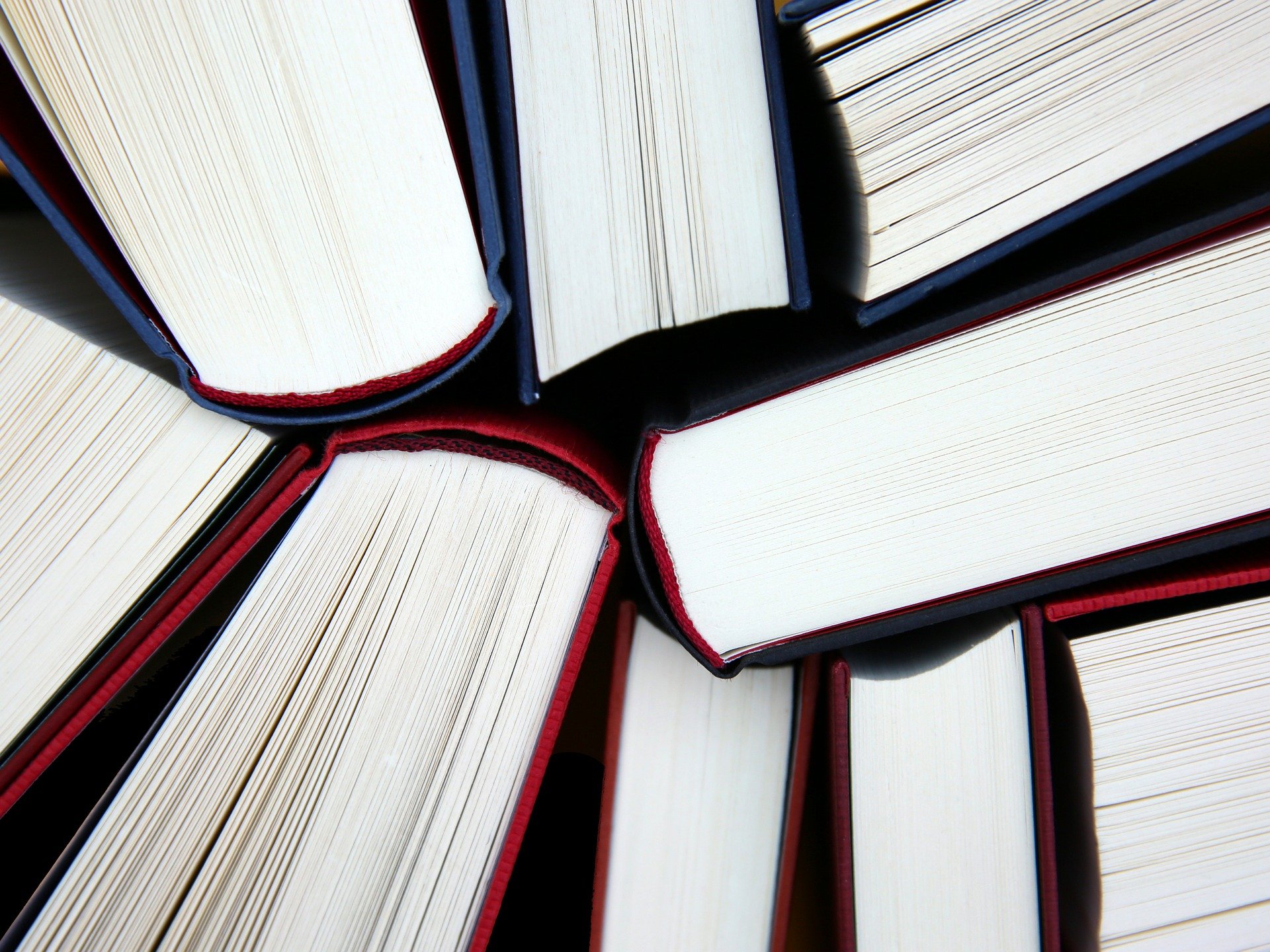 America's Premier Correspondence Bible College
A Letter from the Baptist College of America President:
I would like to encourage you to prayerfully consider Baptist College of America. I believe that it is a unique Bible college that offers the balance between a red-hot, fundamental, soul-winning college and a solid academic institution that offers students the opportunity to study at home.
It is ideal for the older student who desires to prepare for the ministry and still serve in his church. It is also a wonderful opportunity for a Sunday school teacher, Christian schoolteacher, deacon, bus captain or church member to pursue Bible courses at home and put their learning to use in their home church.
Baptist College of America is a ministry of the Temple Baptist Church of Kokomo, Indiana, which is, without apology, an independent, fundamental Baptist church!
Dr. Mike Holloway
President and Founder, Baptist College of America
Ezekiel – A Nation on Life Support
Dr. Holloway's newest book release is NOW AVAILABLE!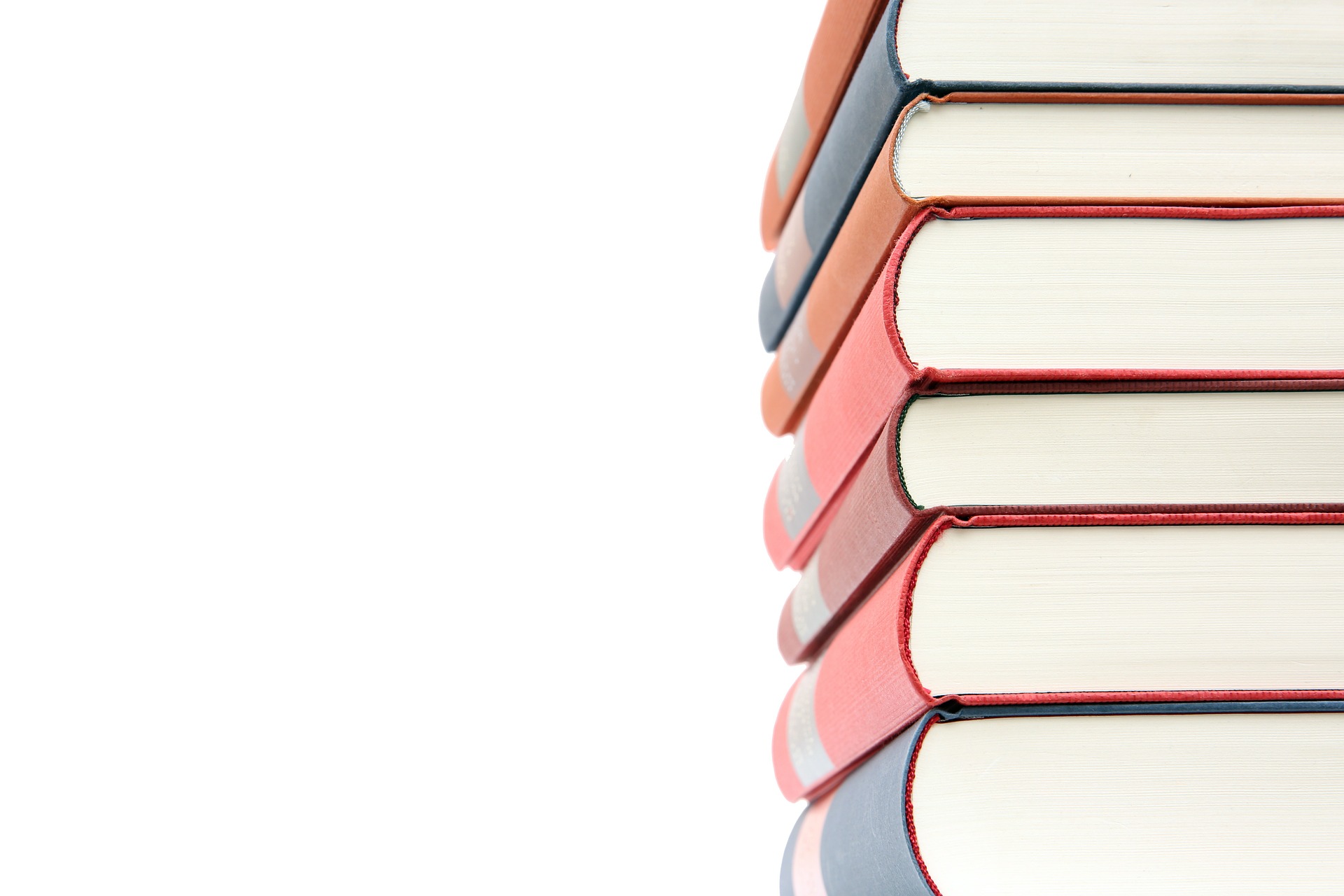 BCA Publications
Broken Chains Ministry
Have a question?
Tap the button below to send us an email, or use our live chat box in the bottom left-hand corner of your screen. We will respond as soon as we are able!
Follow us on Instagram!