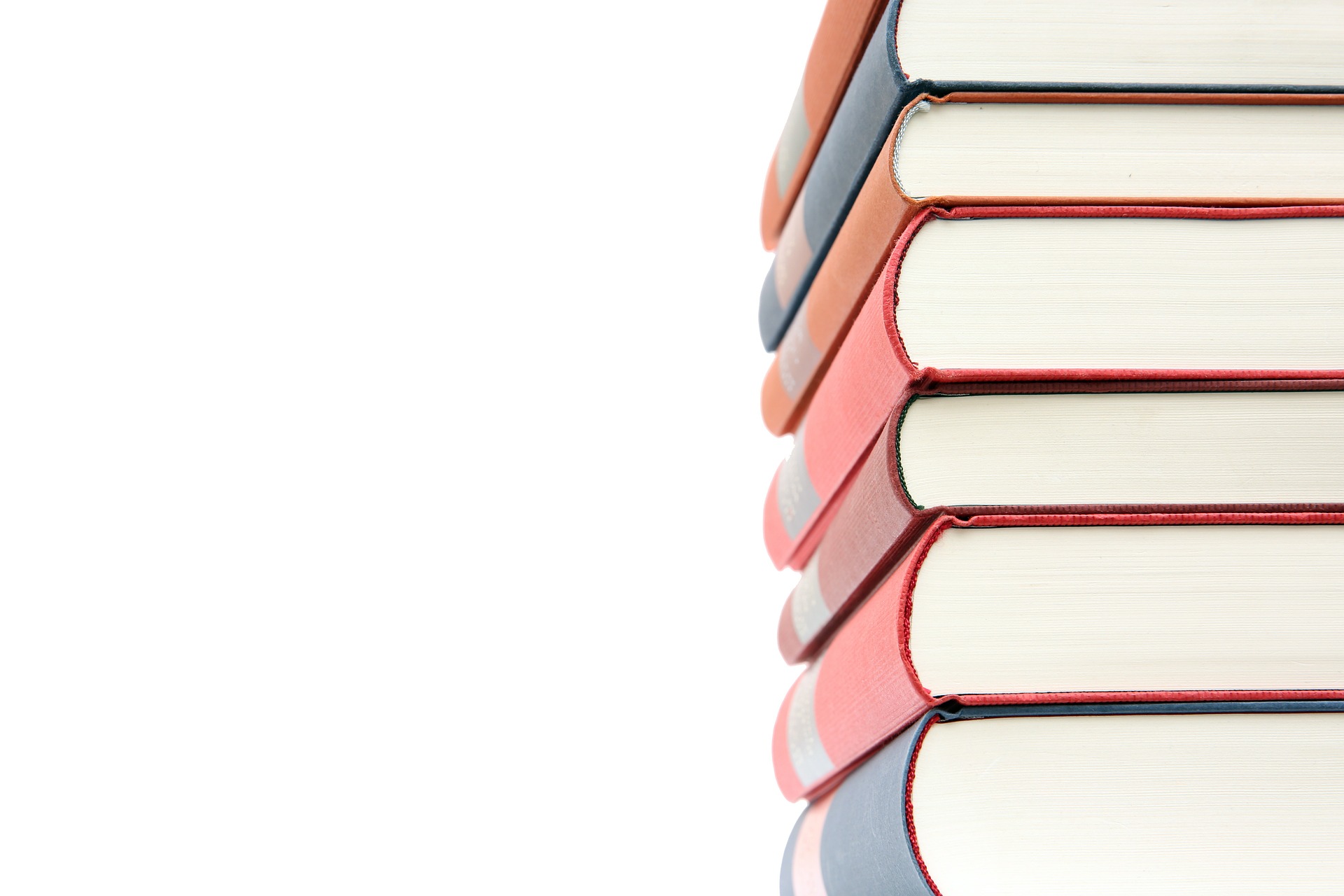 BCA Publications Store
Welcome to BCA Publications
Our library includes over 50 Sunday school series in outline form authored by our pastor, Dr. Mike Holloway as well as over 100 preaching series by both our pastor and co-pastor, Dr. Jim Willoughby.
With our publications, you can be confident that the doctrine is true to the King James Bible. Our material has been preached and taught in our independent, fundamental, local New Testament Baptist church for over three decades!
About the Authors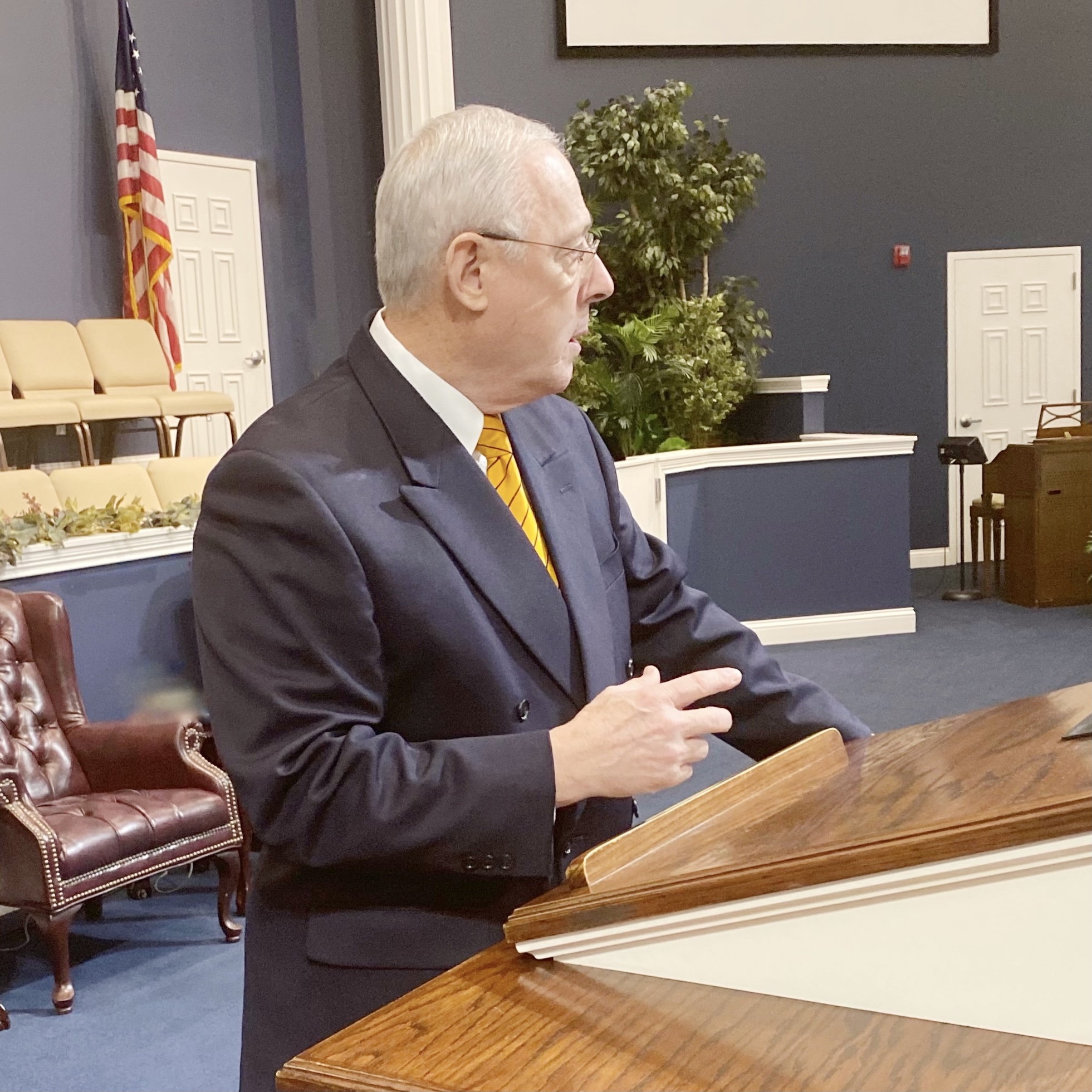 Dr. Holloway graduated from Indiana State University in 1976, with a degree in Aerospace Technology. He then began a career as an attack pilot in the United States Navy. While stationed in Jacksonville, Florida, he was saved and began attending an Independent Baptist church. In 1982, Dr. Holloway was called to preach. He resigned his commission in the Navy and became an Associate Pastor for the next six years. In December of 1988, God led him to become the fourth pastor of the Temple Baptist Church, located in Kokomo, Indiana. Since becoming the pastor in 1988, Pastor Holloway and the members have seen steady and consistent growth of the church and have seen a record attendance of over 1,500. The church has seen thousands saved and operates a bus ministry that ministers to people throughout the city of Kokomo. In 1993, Dr. Holloway felt led of God to establish Baptist College of America. BCA has since become America's premier Baptist correspondence Bible college. As of 2021, Dr. Holloway continues to pastor the Temple Baptist Church and BCA continues to grow, with over 1,000 students, located in all 50 states and 30 foreign countries.
Dr. Willoughby enlisted in the United States Air Force after attending college for one year after high school. He served as an aircraft mechanic from 1993-1997. During this time, he was an active member of his local independent Baptist church serving in various ministries including Sunday School Superintendent. It was in this church that he was called into the ministry. After finishing his enlistment, he attended Bible college for four years, and moved to Kokomo, Indiana, to work on staff at Temple Baptist Church. While serving, he continued to further his education through Baptist College of America and earned his Master and Doctorate degrees in Church Ministries. He was asked by Dr. Holloway to become the Associate Pastor in 2005 and Co-pastor in 2018. In his twenty years of serving at Temple Baptist Church, he has overseen a variety of ministries including youth, bus, outreach, Sunday school, Little Lambs Child Care, Temple Christian School, and Baptist College of America. It is truly his desire to see many souls impacted for Christ in the Kokomo area and around the world through the ministries of Temple Baptist Church.
Publications Store