The Fog of War
$14.95 – $19.95
As the wisest man in the world, Solomon was used by God to write three books of the Bible and to reign during Israel's golden era which was the most peaceful and profitable time in its history.  What happened?  How did the wisest man become the biggest fool?  His downfall came about by something called the fog of war.  It is the resulting confusion that takes place on the battlefield.  Fear combined with the obvious danger of battle tend to warp perspectives and complicate normally simple solutions.  While Solomon's divine wisdom is visible in the book of Proverbs, it is the book of Ecclesiastes that reveals the wisdom of life that stems from trial and error, chastening, and a certificate of completion from God's School of Hard Knocks.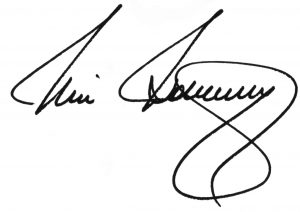 Description
Books from BCA Publications are authored by our pastor, Dr. Mike Holloway.  Each book is carefully studied and prepared from the King James Bible, so you can be confident that it is doctrinally sound.  Our material has been used in an independent, fundamental, soul winning, separated, Baptist church since the founding of our college in 1993.
This book is available in three options:
• Hardcover – available for purchase here in our online store
• Paperback – available for purchase here in our online store
• Ebook – available for purchase in our Amazon store
Orders typically ship within 1-2 business days.
If you have any questions or concerns, please feel free to contact us via the chat widget at the bottom left-hand corner of your screen, email at [email protected], or call 765.452.3429.
Additional information
| | |
| --- | --- |
| Weight | 1.2 lbs |
| Dimensions | 9 × 6 × 1 in |
| Cover | Paperback, Hardcover |