Proverbs – The Keys to the Kingdom – Volume 1
$25.00
Perhaps no other two books of the Bible fit together any better than do the books of Ecclesiastes and Proverbs.  While Ecclesiastes focuses on what happens when wisdom is discarded, and the flesh is allowed to triumph, the book of Proverbs stands as the Mount Everest of Scripture.  It captures our attention for its wisdom while providing a grand view of the kind of life that awaits those who are willing to scale its heights.  Each proverb provides a gold mine of wisdom that is both practical and inspired.  At the peak of his spirituality, Solomon was used by God to provide a series of warnings to those who are wise enough to take heed while also presenting an ongoing series of contrasts between godly behavior and worldly behavior.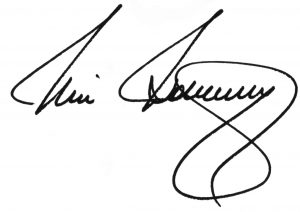 Description
Sermon series from BCA Publications are preached by our pastor, Dr. Mike Holloway and co-pastor, Dr. Jim Willoughby.  Each sermon is carefully studied and prepared from the King James Bible, so you can be confident that they are doctrinally sound.  Our material has been used in an independent, fundamental, soul winning, separated, Baptist church since the founding of our college in 1993.
Each sermon series comes in a protective 2-ring album, one sermon per CD stored in protective sleeves.
Orders typically ship within 1-2 business days.
If you have any questions or concerns, please feel free to contact us via the chat widget at the bottom left-hand corner of your screen, email at [email protected], or call 765.452.3429.
Additional information
| | |
| --- | --- |
| Weight | 2 lbs |
| Dimensions | 8 × 7 × 3 in |