Proverbs – The Keys to the Kingdom – Volume 2
$25.00
What does Jumbo and Tom Thumb and a three-ring circus have to do with the book of Proverbs?  What Solomon is describing in this passage has to do with the Devil's Greatest Show on Earth.  Satan is a master promoter, and he loves to capture the world's attention and cause them to think that his way is the best way.  All the while, they are being tricked and deceived, and it is as if it does not even bother them!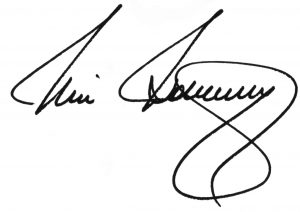 From the sermon titled "The Devil's Three-ring Circus" by Dr. Mike Holloway
Description
Sermon series from BCA Publications are preached by our pastor, Dr. Mike Holloway and co-pastor, Dr. Jim Willoughby.  Each sermon is carefully studied and prepared from the King James Bible, so you can be confident that they are doctrinally sound.  Our material has been used in an independent, fundamental, soul winning, separated, Baptist church since the founding of our college in 1993.
Each sermon series comes in a protective 2-ring album, one sermon per CD stored in protective sleeves.
Orders typically ship within 1-2 business days.
If you have any questions or concerns, please feel free to contact us via the chat widget at the bottom left-hand corner of your screen, email at [email protected], or call 765.452.3429.
Additional information
| | |
| --- | --- |
| Weight | 2 lbs |
| Dimensions | 8 × 7 × 3 in |