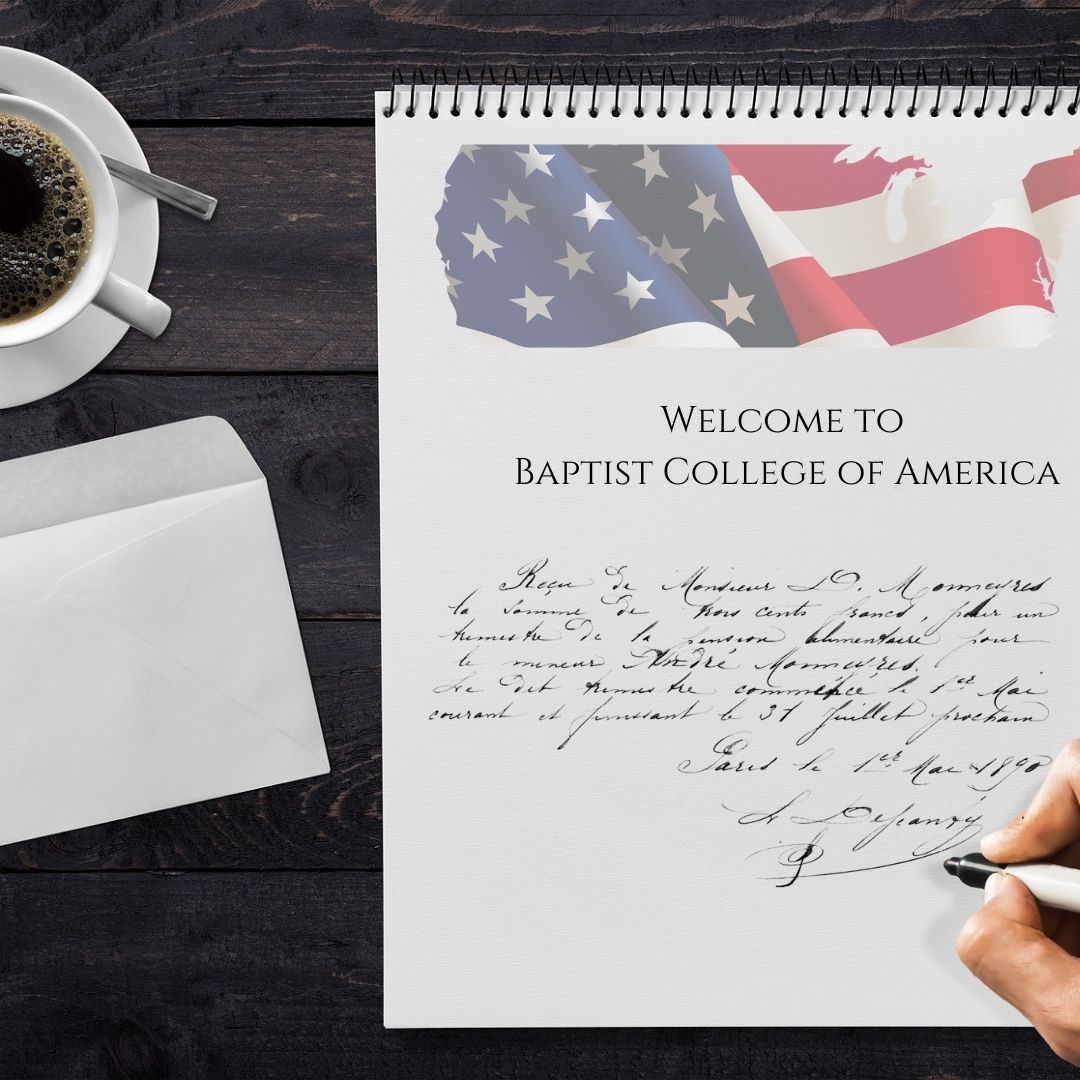 Welcome to Our Mailing List!
Thank You for Subscribing!
We are honored that you chose to join our mailing list! We do not take it lightly that you have shown an interest in hearing from us and are willing to support our ministry.
As a thank-you gift for subscribing, we would like to provide you with a free chapter download from Dr. Holloway's new upcoming booklet on Biblical Fasting.
We trust that this chapter will be beneficial to you and your church.
---
We will continue to provide resources for you, so be sure to check your inbox for our emails! You can add Baptist College of America ([email protected]) to your email contacts list so our emails do not go to your promotions folder.
Just tap the buttons below to receive your downloads, and again thank you for joining us!