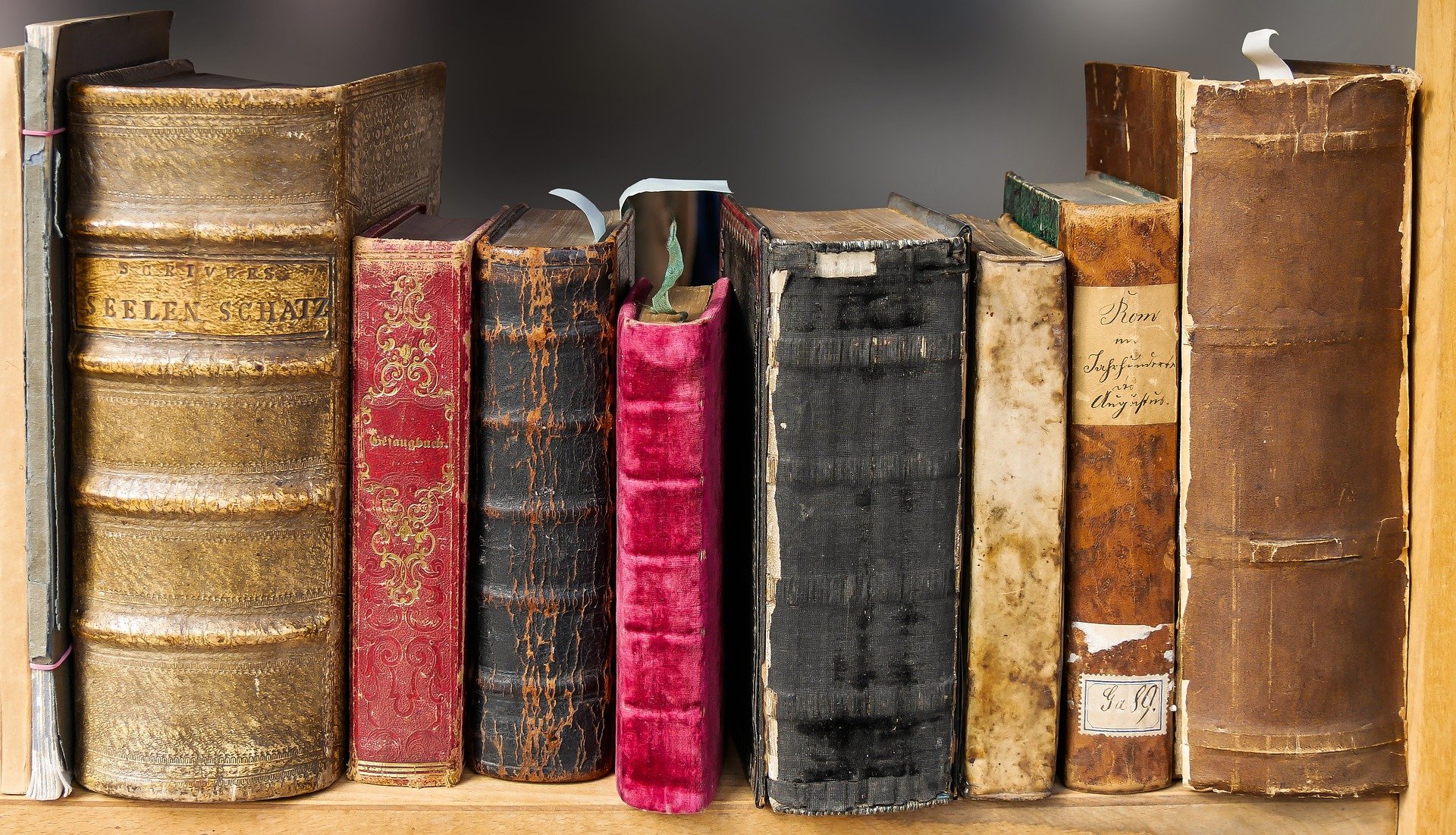 Enrollment
Thank you for submitting your application!
To complete the application process, please proceed below.
Application Fee
In order for your application to be processed, we require a $40 non-refundable Application Fee which you can submit by tapping the button below.
Transcripts
Once your application has been evaluated, you will receive a letter regarding your acceptance. Upon enrollment into BCA, you must request the registrar at each post-secondary institution in which you have enrolled since graduation from high school to mail an official copy of your transcript directly to the Admissions Office. If you are enrolling into the graduate programs, you are required to furnish BCA with a photocopy of each degree that you have been issued.
To expedite your enrollment, you may proceed below and set up automatic payments.
Be advised that your application is still under review.
Registration Fee
There is a charge of $55 each time a student registers for classes (every thirty-two credits). This will automatically be added to your cart when you select a payment plan below.
Payment Plans
We offer a variety of payment plans to fit each individual's financial abilities. Applicants have the option of choosing to pay all of their tuition upfront and received a 10% discount on tuition. We also offer payment plans spread over twelve, eighteen, or twenty-four month periods. The amount of the down payment affects the monthly cost in each plan. To continue enrollment, choose a plan below underneath the program that you selected in your application.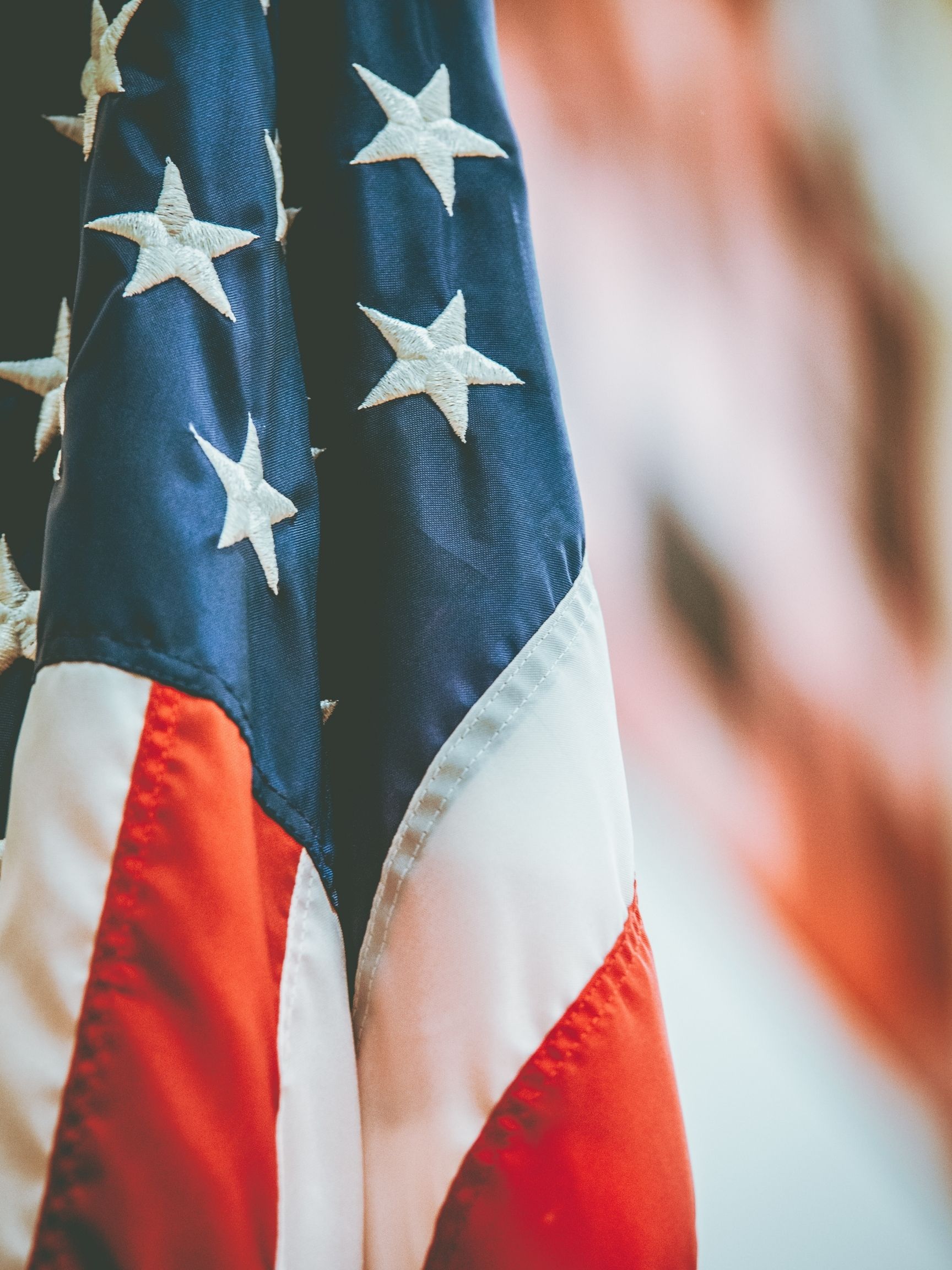 Bachelor's Program
1,800.00/year
Master's Program
2,150.00/year
Doctorate Program
2,500.00/year