Exodus
$15.00
While the book of Exodus details God's dealings with His people as they are being delivered from their bondage in Egypt, God has also chosen to incorporate Biblical truths and principles from that era of history into the lives of His people today.  For example, we all know how valuable and important God's will is for our lives, yet when Moses stood before Pharaoh to begin a spiritual showdown, he discovered what is called in lesson four as "The Ugly Side of God's Will."  These lessons are gleaned from the hardships of those who have gone before us so that our lives today can be spiritually enriched by hopefully avoiding the faults and failures of others.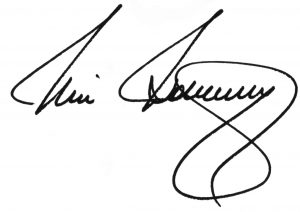 Description
Sunday school lessons from BCA Publications are authored by our pastor, Dr. Mike Holloway.  Each lesson is carefully studied and prepared from the King James Bible, so you can be confident that they are doctrinally sound.  Our material has been used in an independent, fundamental, soul winning, separated, Baptist church since the founding of our college in 1993.
Each book is comb-bound for ease of use while teaching and preaching.
Orders typically ship within 1-2 business days.
If you have any questions or concerns, please feel free to contact us via the chat widget at the bottom left-hand corner of your screen, email at [email protected], or call 765.452.3429.
Additional information
| | |
| --- | --- |
| Weight | 1 lbs |
| Dimensions | 11 × 8.5 × 1 in |